Collections designed with your 'And' in mind
More than a single product.
Just like you're more than one personality trait; hobby; or job. Athletes do more than workout; moms do more than parent; lady bosses do more than climb the ladder… 
Buy one multi-functional product, get a PJ set Or Workout Set for $20... Plus, buy one get one free on all water bottles and french press tumblers.
Madison. Wife & Entrepreneur.
Telling the story of those around us that exemplify the essence of the brand. Blurb about Madisen and how the products have inspired her to live an and life.
our most popular products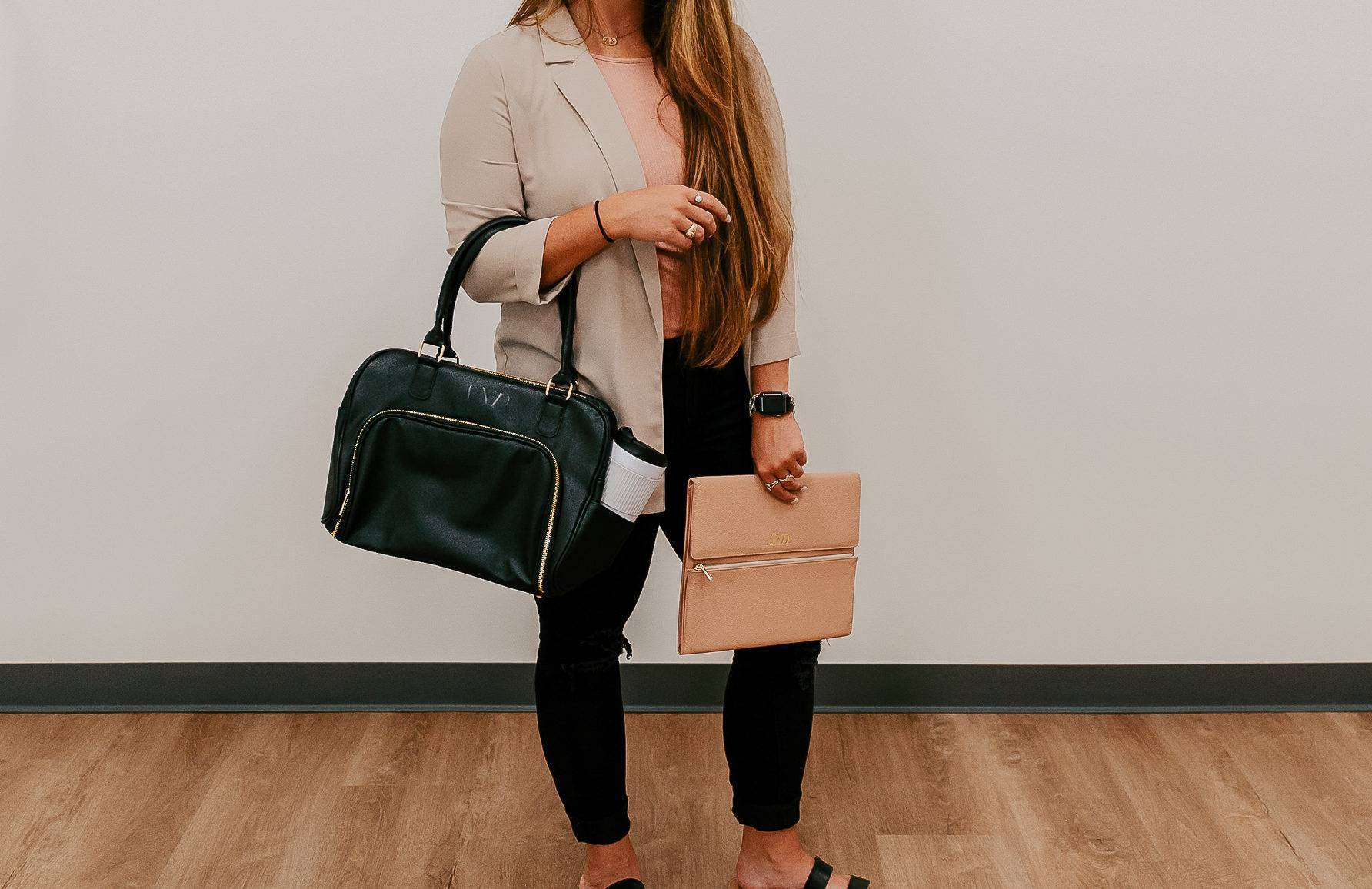 Let's hear it for the ladies who use (laptop) protection! Safety first. Actually, we'd have to say it's a tie between safety and style. Good thing we can confidently say The Laptop Clutch scores 10/10 on both.
$55.00
An insulated compartment for lunch on the go (or a few beers at the baseball game / concert / picnic) takes up the most real estate in this bag, while still leaving space for your other daily essentials.
$75.00
The French Press Tumbler has a 16oz capacity, and includes a specially crafted french press lid. Insulated to keep beverages hot or cold.
$30.00
Madisen raney
Blurb about the "influencer" what they do, the items the chose and how they fit into their life.
join the and brand community
Join the And Brand community to get inspired by other women, receive exclusive deals, and even show your own 'And' story.