Multi-functional products designed with your
'and'

in mind
We design beyond single use; inspired by the fact that you are more than a single hobby, talent, or identity.
Athletes do more than workout; moms are far more than parents; lady bosses pursue so much more than just the next step on the corporate ladder.
We say our laptop needs safety & style. Good thing The Laptop Clutch scores 10/10 on both.
You are a person on the go. Get out the door faster, with more hands free, looking your best.
Sometimes the $5 cup of average tasting coffee is worth it. Sometimes it's not.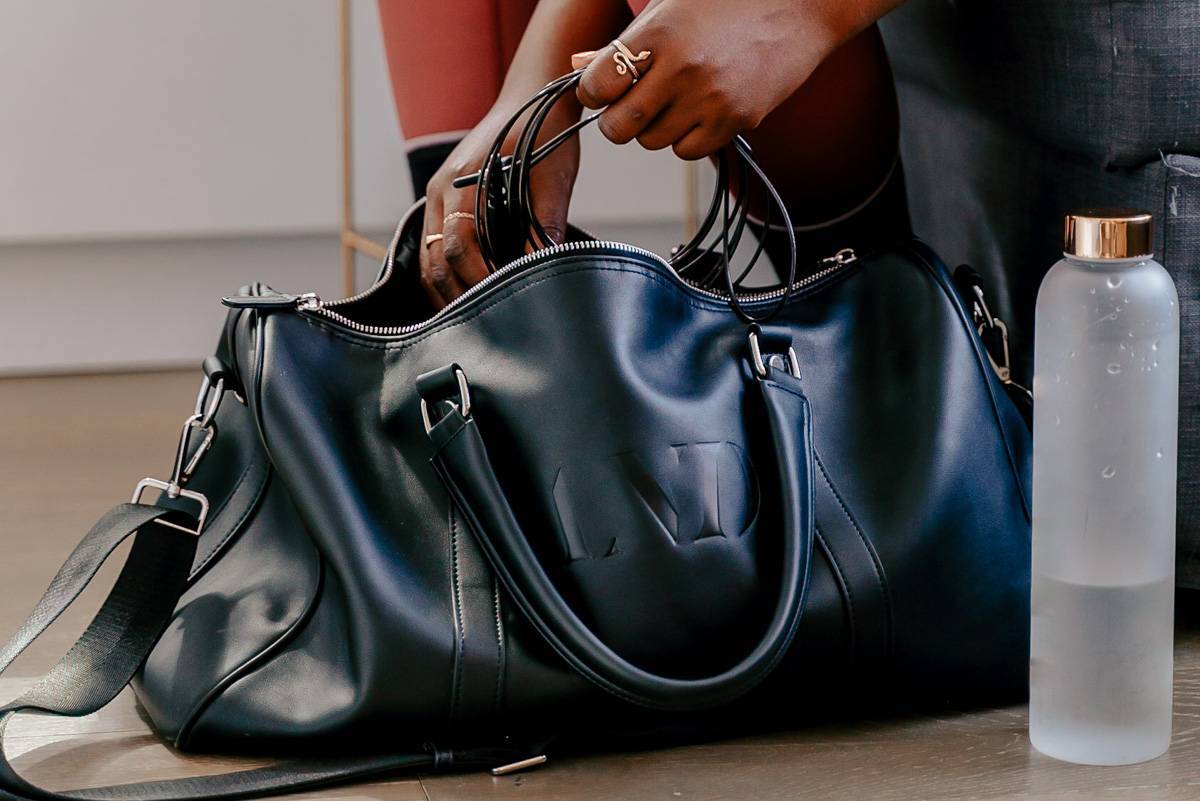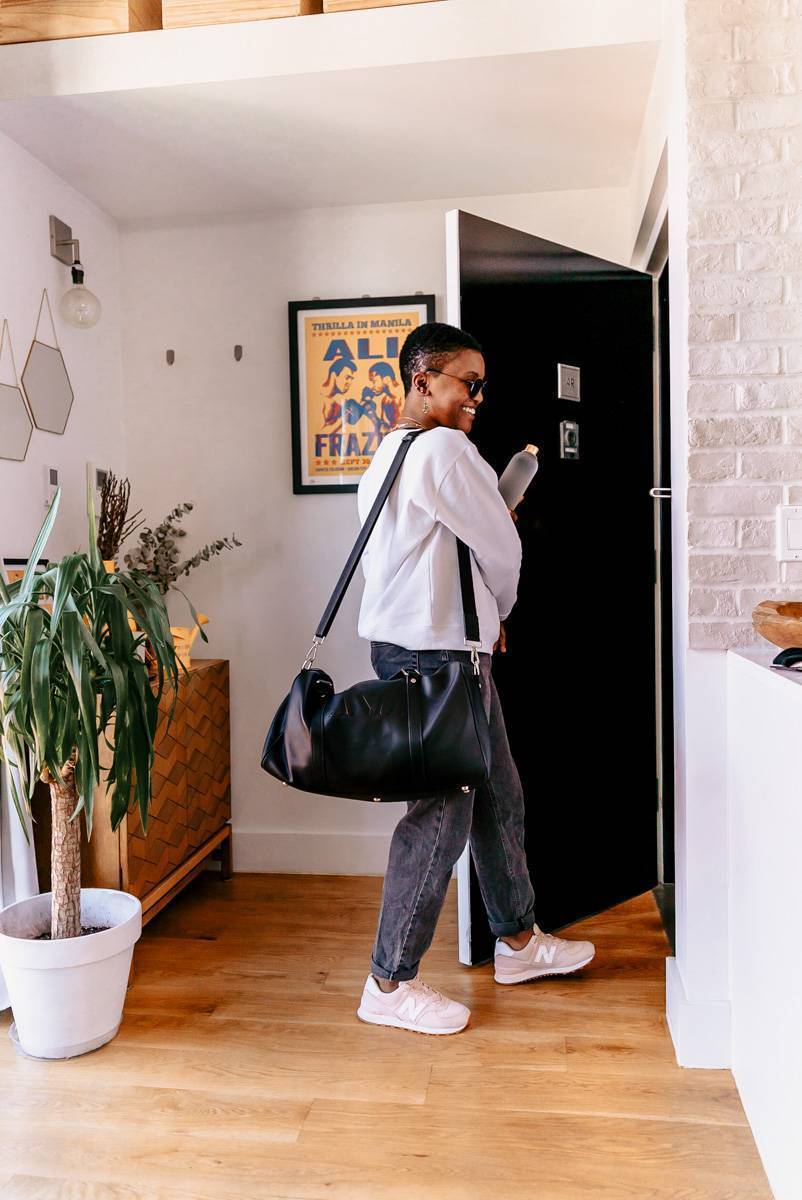 The Work-to-Workout Duffel
From Work Out... To Work Ready
Niche brands are all the rage; but we've never been ones to follow
We exist because the boxes women are so often stuffed into by society shouldn't.​
Because you should be supported as you refuse to choose to display only the parts of yourself that align with black and white definitions; instead bringing the whole of who you are to every circle and situation.
Because more brands should stop solidifying stereotypes through their products and marketing; and rather, focus on empowering creative expression and equipping powerful women to be their true, multi-faceted selves.
This is some of the best quality I have ever seen in any product I have ever purchased. The item comes as pictured Beautiful bottle and absolutely well done.
I love this robe so much I am going to buy another!! I take this thing EVERYWHERE!! The material is so good!
Absolutely obsessed with both water bottles! Top tier customer service by the way. I can't wait to get more from my & brand wishlist!!
join the and brand community
Join the And Brand community to get inspired by other women, receive exclusive deals, and even show your own 'And' story.