you don't have any items in your cart...
check out the 'work on the go' collection for inspiration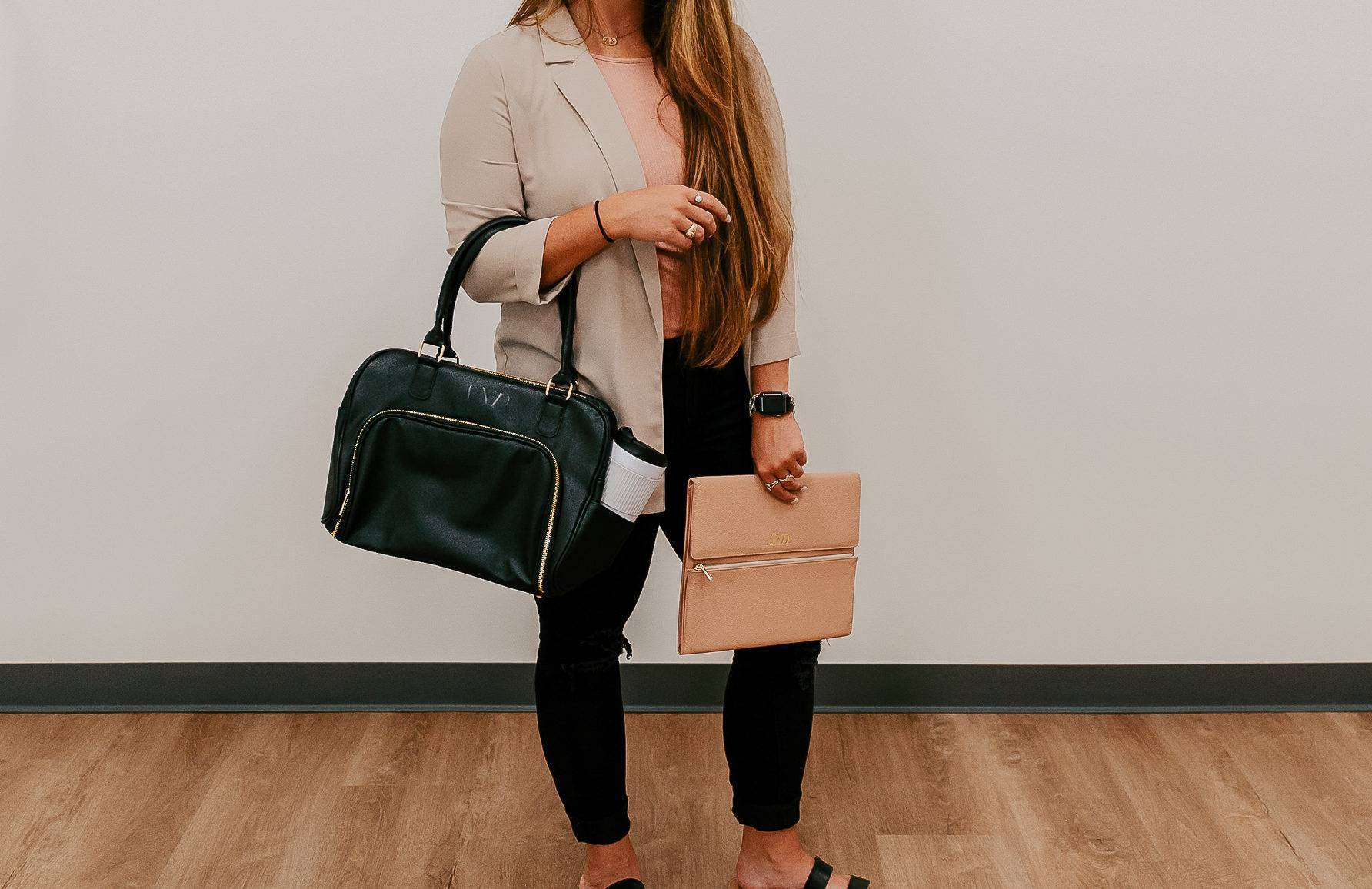 We'll just say it - the lunch purse is a game changer for the women who run the world (or, sometimes feel like they run around the entire world in a day).
Sometimes the $5 cup of average tasting coffee is worth it. Sometimes it's not. But most times, we're running out the door to get somewhere in the morning.
$30.00
Let's hear it for the ladies who use (laptop) protection! Safety first. Actually, we'd have to say it's a tie between safety and style. Good thing we can confidently say The Laptop Clutch scores 10/10 on both.
$50.00